Deolan Clip
Clip is a data collaboration platform that drives productivity and efficiency across air transport operations by streamlining the flow of information amongst teams. Airlines and their partners are able to deliver an improved passenger experience, with quick and easy access to real-time flight and passenger details, for more meaningful interactions with customers.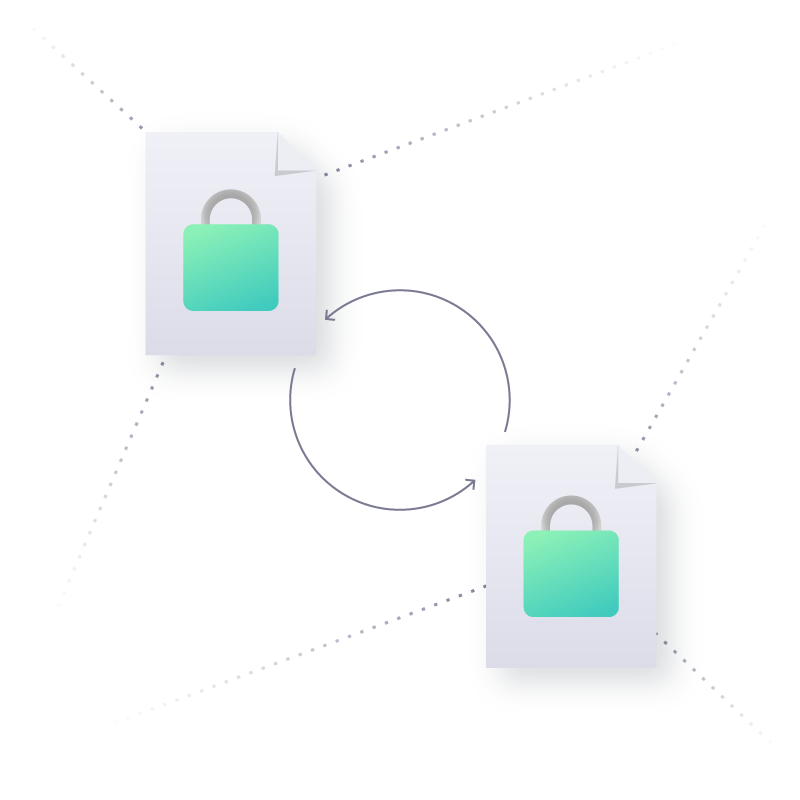 Increased productivity
Centralised data
Clip helps teams to greatly improve efficiency, providing visibility of the most relevant data in one location, in real-time.
Filter and tag information
Specific information can be retrieved as and when required, with automatically filtered data, intuitive tagging and intelligent bots.
Secure and protected
A trusted platform where you can keep all data safe and secure. Strict controls ensure data is only accessible by authorised team members.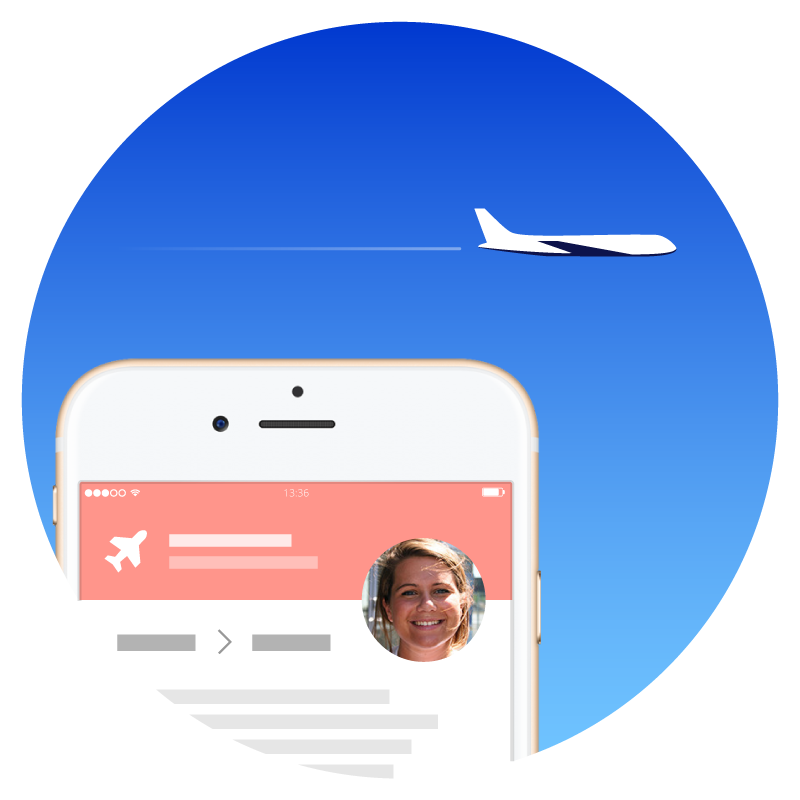 Passenger experience
Rich data insights
Achieve a better understanding of the customer journey and enhance customer interactions, with deep analysis of unstructured air transport data.
Aligned with connected travellers
Meet and exceed passenger expectations, with an adaptable and intuitive platform that allows smart, timely and efficient interactions.
Customer complaints
Handle customer complaints more effectively, to the satisfaction of both parties, with rapid and simple retrieval of historical flight and passenger data.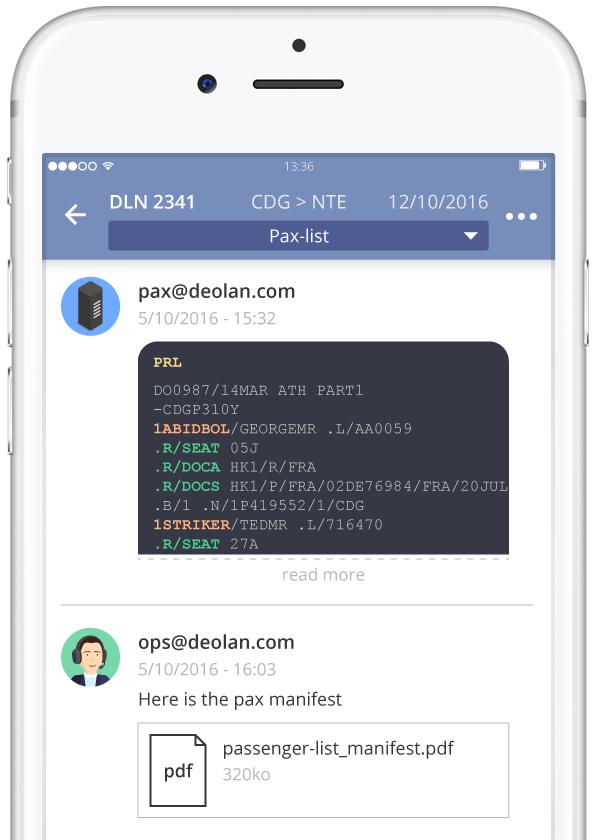 Plug and Play newsfeed
Intuitive display
Minimum training required due to newsfeed design and intuitive tagging functionality.
Connect on any device
Send and access information via your computer, smartphone or tablet, due to compatibility with every device and OS.
Every format and protocol
Information can be input from any other system, making it simple to integrate into existing workflows and connect with multiple stakeholders.


Supported formats include:
ACARS messages
Passenger check-in and boarding data
Load Forecasts any format (KMB etc.)
Catering information
Flight logs
Special requests
Any Type B Message, e.g. PNL, ADL, PFS, PRL, MVT, LDM, CPM
Special Format messages, e.g. EZYs, MVT, LDM
Bus milestones